[to truly enjoy this, please make use of this atmospheric music. both can work, so take your pick. ]
"Woe, destruction, ruin, and decay... the worst is death, and death will have his day." ~ William Shakespear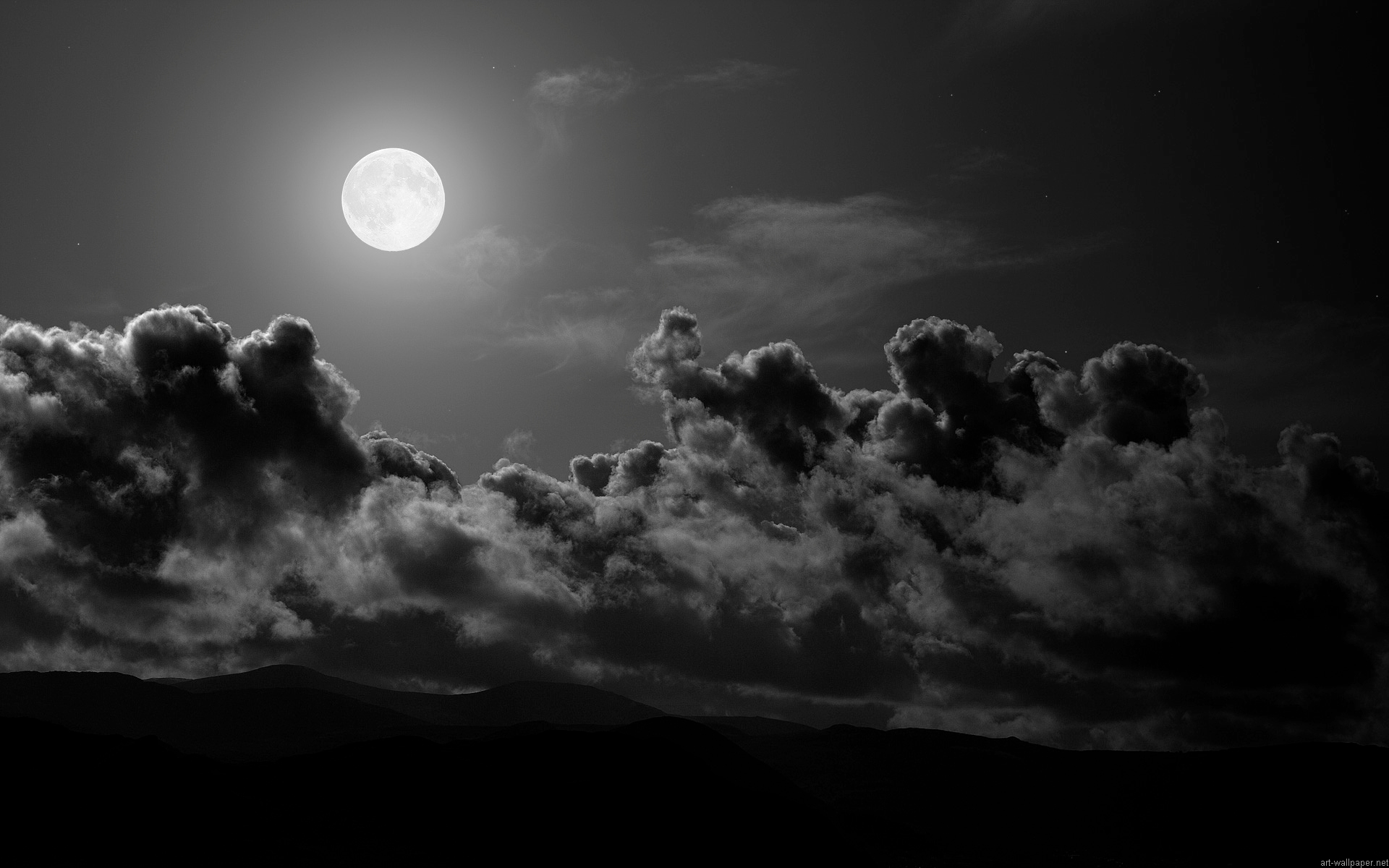 It's wrong... completely, wholeheartedly... an unspoken rule that I've broken... and yet I feel so invigorated each time I do. Where once I saw emotion, her smile, life in her eyes... now I gaze into the lifeless husk that once housed such exuberance... such vivacity! As I watch the sanguine liquid run down her cheek... staining porcelain skin that once felt the caress of a lover and likely blushed a resplendent pink, now incapable of feeling the cold ground on which it lay.
If anyone knew I'd be hung to be sure, for to commit such atrocities is asking for trouble... yet I cannot suppress that desire... that urge... no... that
need...
I feel void, as if there were an empty hole in my gut that yearned to be filled, and at times I feel as if I am a mere thrall to it's will... to it's call. I tell myself that I don't wish to do these things... that I simply am too weak to break free from the oppressive chains that secure me to this hunger.
But I know the truth... and while others may loathe me for it... I feel so...
invigorated
when I succumb to my deepest most innermost desires...
"Here in the forest dark and deep... I offer you eternal sleep..." ~ Unknown
There have been many that have attempted to 'save' me... to keep me from my own self-damaging desires... yet it always seems to end the same way... I just... can't... stop myself. I'm not even convinced I feel sorrow after the deed is done... even as I leave the black rose upon their chests, the crimson life force staining the once beautiful flower. And so I continue, forever doomed to inevitably drive those that come to care for me away... or watch as life ebbs from their eyes when my blade pierces their heart...
Something is growing inside me... I can feel it getting stronger with every bloody corpse I leave in my wake... it's trying to tell me something... but I can't make out the words! It cries and screams, begging that I respond... and yet I cannot... for how does one respond to what they cannot hear? Perhaps if I feed it more it will grow louder... surely that is the case...
"I may look happy but honestly, dear... the only way I'll truly smile is if you cut me ear to ear..." ~ Anonymous
Spoiler: OOC Influences
Show
Spoiler: OOC Information
Show
Spoiler: Contact Information
Show